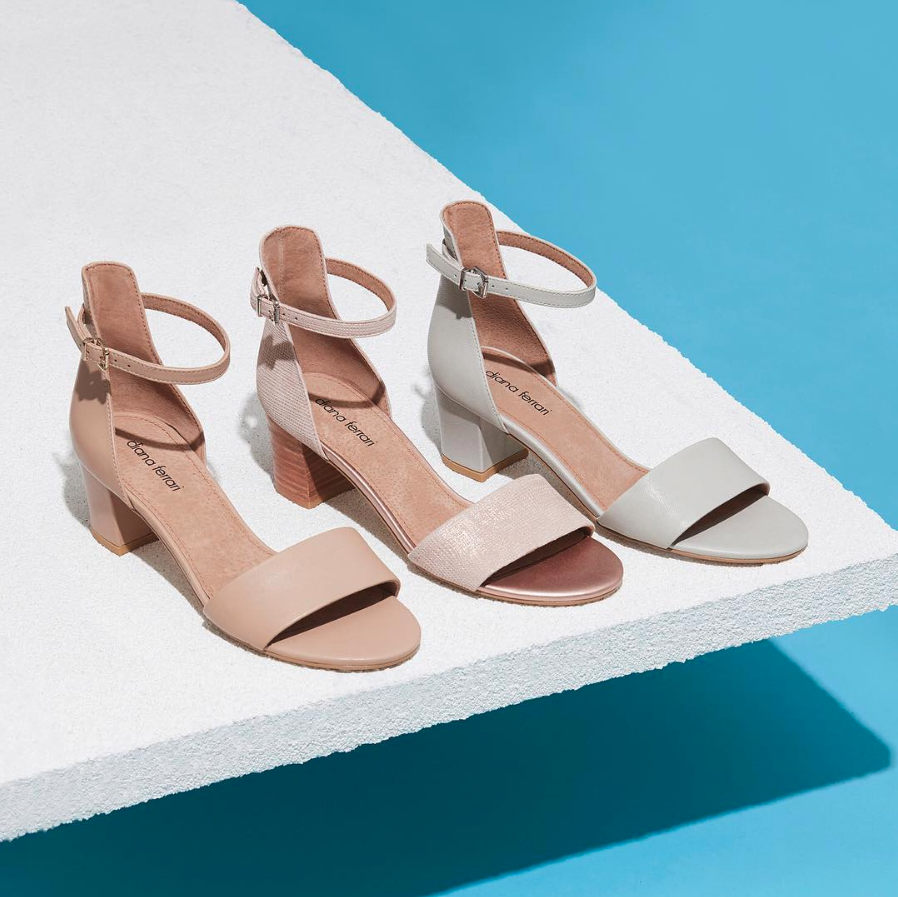 Diana Ferrari is an iconic footwear label for the Australian woman,
with a focus on fashionable and feminine style.

The brand launched from humble beginnings as a small leather shoe making factory in 1979, and has evolved to become a landmark label in women's fashion. Wherever you find yourself shopping Diana Ferrari, you can be assured of incredible quality, comfort, and timeless, confidence-boosting style. Diana Ferrari fits the life you love!