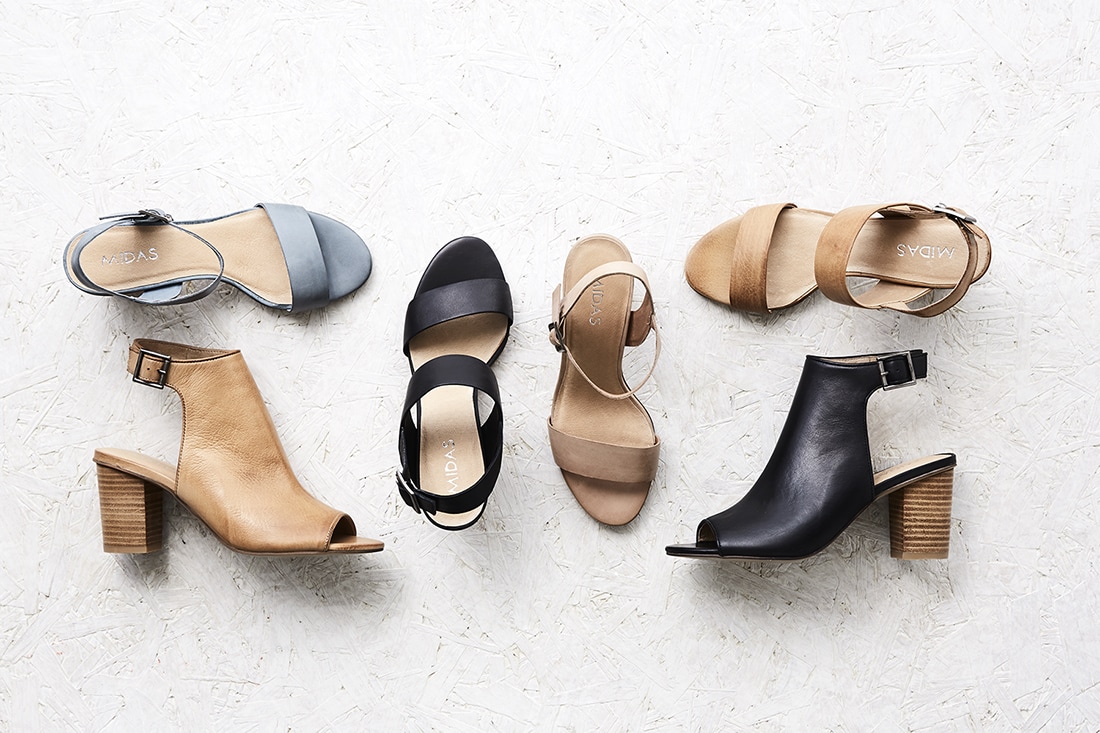 Munro Footwear Group
A great outfit always starts with your shoes – and no matter whether you seek style, comfort, or a combination of both, we've got the perfect pair. At Munro Footwear Group shoes are our passion, and with our range of high-quality products designed by some of the world's leading talent, our brands merge the heritage of the past with the dynamism of the future.
We can't wait for you to take your next step with us.